Today we visited Black Prince Narrowboats to look at the range of boats they had coming up for retirement.
We originally wanted to look at a 57ft NB that was the same spec as one we had hired the year before, but we also looked at a 2007 62ft Lautrec 4 example and while not a lot of extra length, all the extra space was in the living area. Also this configuration did not come with a fixed table, but instead was equipped with a table and four chairs. At £47,500 this was near our budget and was pretty much what we wanted.
After a chat in the car park after our viewing we decided to put a £5000 refundable deposit on the 62ft NB that was called "Chloe".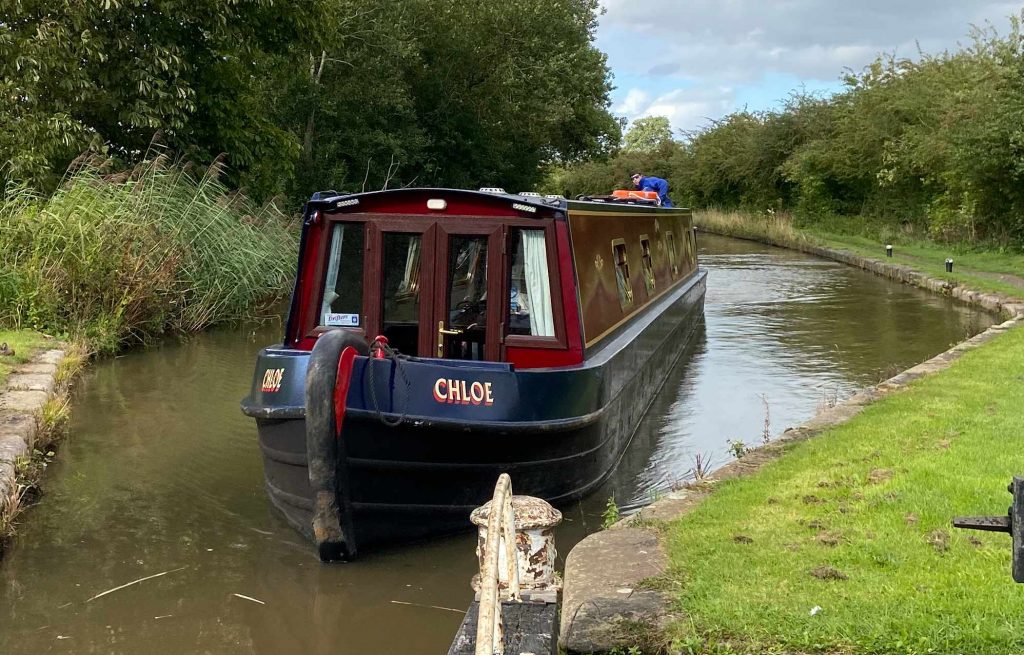 While the boat would be hired out for the 2020 season, it could be ours in 2021.
As part of the deal, they would fix anything that needed fixing, repaint to our colour scheme and make any basic alteration we needed. We also got to book her for a week in the summer so we could make sure we were happy.
Before we visited Black Prince we had done our research and talked to a few other X-Black Prince owners via Facebook. They all sang the praises of the team at Black Prince I could also find a few other X-Black Prince boats that were being sold at either higher or about the same price as we where paying.