Winter is not over for us yet, there will be a lot more opportunities for our canal boat Floydtilla to freeze.  In November I fitted a frost thermostat to control the Eberspächer D4W Hydronic diesel heater, before that it was just a pull button start and it would run until the water returning to the diesel heater was to hot, now with the frost thermostat we have it switching on if the internal temperature of the boat reaches between 2 and 4 degrees.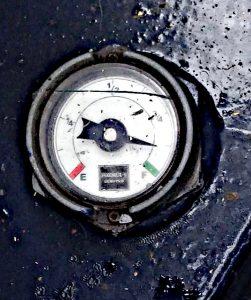 We have mains power at the marina, and also a large diesel tank, but I was still worried that our tank would run out or a prepaid electricity would run out, either could have stopped the heating working.
So last weekend we went to visit the boat and check everything was working, and to our great good fortune, it all had been working very well. We can see the diesel tank gauge had dropped, but not by much, less that a eighth of a tank used in two months, and our prepaid electric which was at about £25 when we last left was down to about £10. The electric in the marina is not cheap, but this summer may be the time I fit some solar panels for complete independence.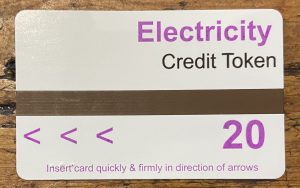 Went we left on Sunday, we topped up the electricity with another £20 just encase, we do hope to be back within a month, but you never know.
The next project for Feb is to fit a thermostat so we can set and maintain a temperature, and also add some isolation switch for both thermostats so we can override them if needed after that we want a remote control for the heating so I can turn it on before we arrive on a cold day.