We had decided to put a washing machine in the kitchen area. If we were going on an extended trip, as we are planning for the summer of 2021, then we would need to either be able to wash clothes or find a laundrette and laundrettes are becoming harder and harder to find.
We expect to use the washing machine while traveling along so the motor would be used to generate the power we needed.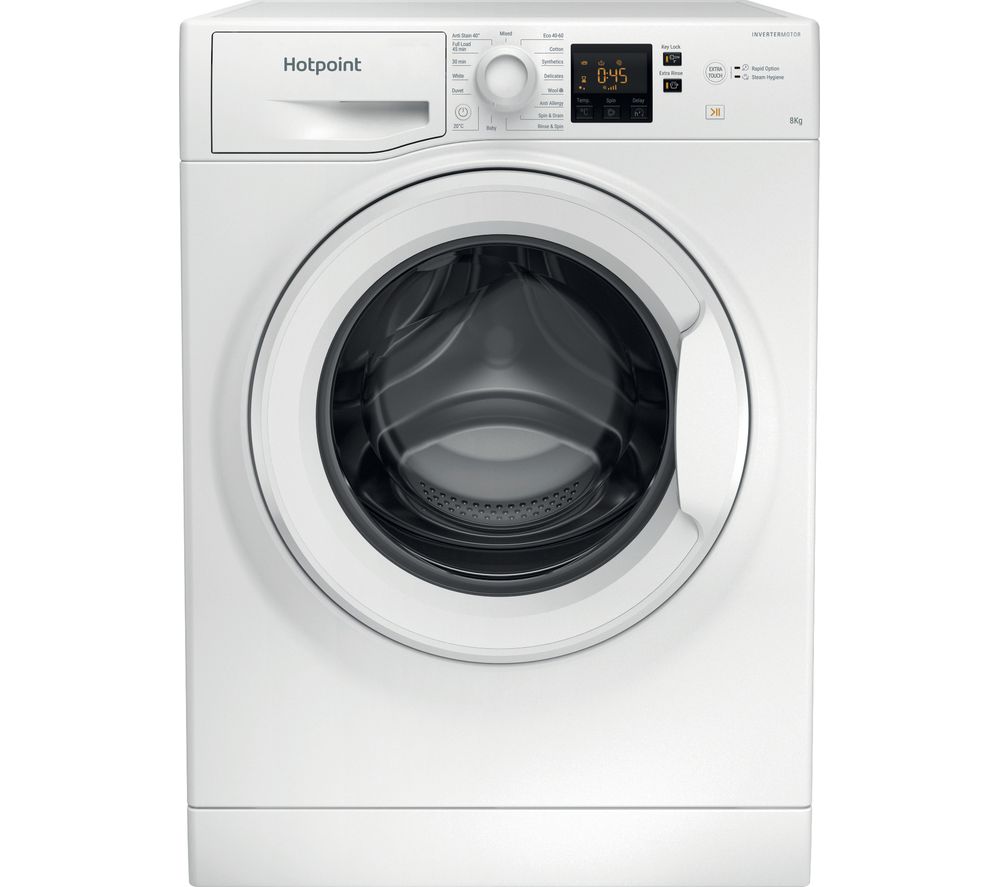 After much searching we finally selected a Hotpoint NSWR 843C as this seem to cover the spec we wanted, high spin speed, reasonable capacity and a quick wash cycle. This was ordered from Currys for direct delivery to Black Prince at Stoke Prior.
Next we wanted a new TV for the lounge area, we wanted a flexible device with  as many possible input styles as possible, UK TV seems to be ending up as streaming service, but we have a large collections of DVD's that would be good on the boat.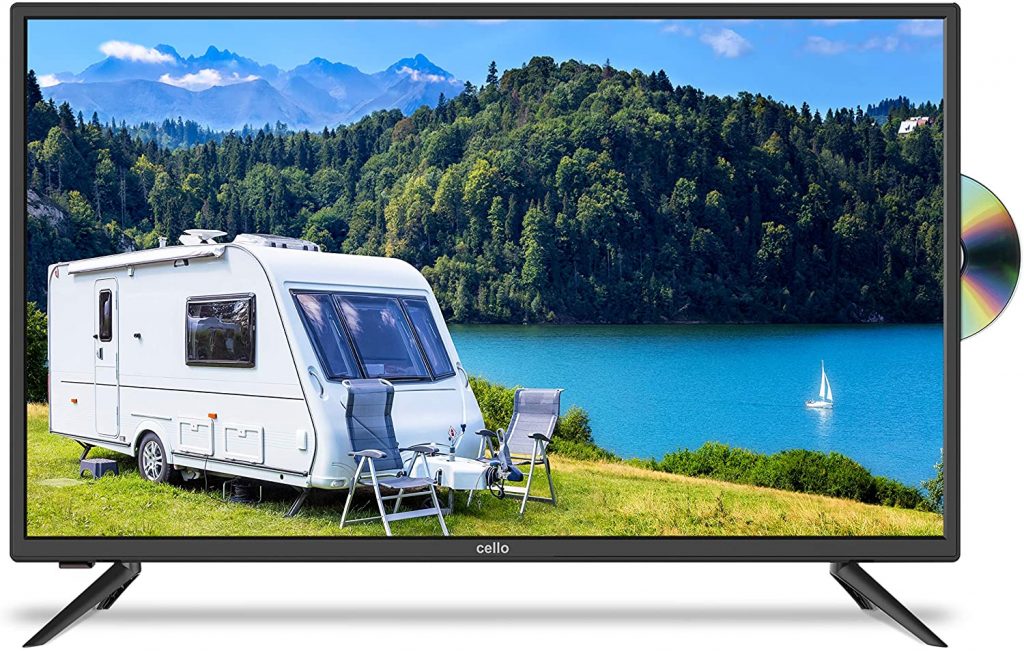 To save converting from 12V to 240V to get a domestic style TV we found the Cello range of 12V on Amazon.co.uk and the C3220 seemed to be a good fit. At 32″ it would not be massive, you don't need a big screen on a narrow boat!
The spec was  as follows:-
LARGE SCREEN: 32″ HD Ready LED TV

BUILT-IN: Integrated DVD player

FREEVIEW HD Built in Freeview HD

SATELLITE TUNER: Built-in satellite tuner for all free to air channels 

USB 2.0 – record digital TV / play media files.

2 HDMI inputs for your external devices

12 VOLT TV: 12-volt power adapter included

PAUSE, REWIND, RECORD: With a USB storage device connected, you can pause, rewind and record live TV
So apart from being on 720p resolution it does come with the two HDMI ports so we could add a Amazon Fire TV Stick and use the USB port for power if required.