We have come up to the boat for a few days, I have some boat work to complete, we are fitting a battery monitor, but more on that in a later post as I also wanted to touch up the paint from the few scrapes we have had over the summer.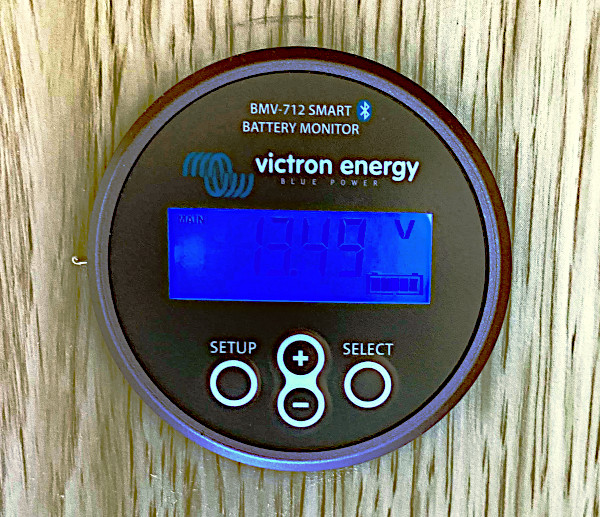 While I have worked on the boat Sonia and Mary have been on a trip by train to Birmingham New Street Station and the Bull Ring Shopping centre, for both of them on the train was about £12.50 off peak return, much simpler than driving and trying to find parking.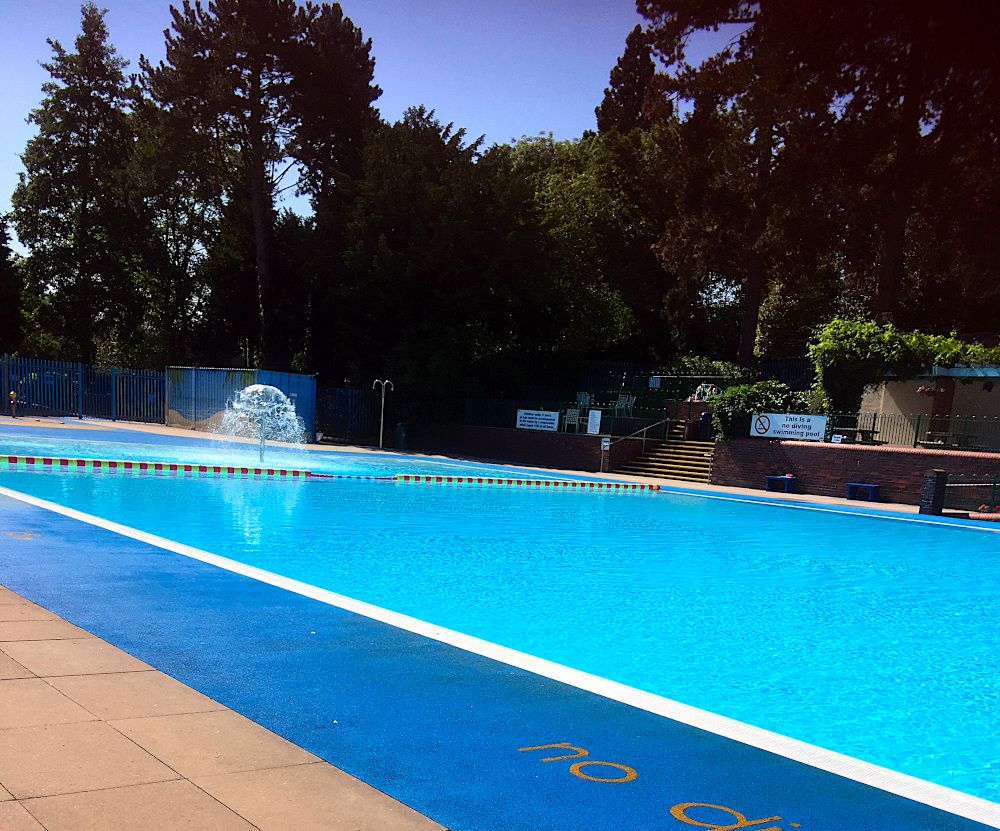 They also tried the Droitwich Lido an open air pool, which is a rarity these days, when I was young we had one in Camberley, but it was very run down and soon closed, but it seems the Droitwich Lido is a bit of a find, very clean and tidy, I am sure we will be back and bringing the grand kids.
My thanks also goes to the very helpful Facebook group "Droitwich Spa Marina Friendly Forum". A quick post as I needed a hole cutter, and within the hour I had two offers of one on loan. Thanks to the owners of NB Cedrik, it was a tool my wife was very pleased I did not have to buy.